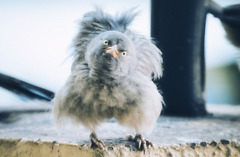 I don't see any meds to help with the condition of right-on-time onset crotchetiness.

I gave myself a haircut a couple of weeks ago. I believe this was the first time after 66 years of living (Birthday on Wednesday if you are asking) that I have attempted such a feat in personal grooming. Yes, I have done some manscaping for which I was encouraged by a sudden parallel enthusiasm for landscaping prior to my kids' sale of the marital home. The house was going to be this month's blog topic but the ongoing 'panic-demic' is chewing up all the space in my head for the usual downbeat whimsy so I will stick to the current events.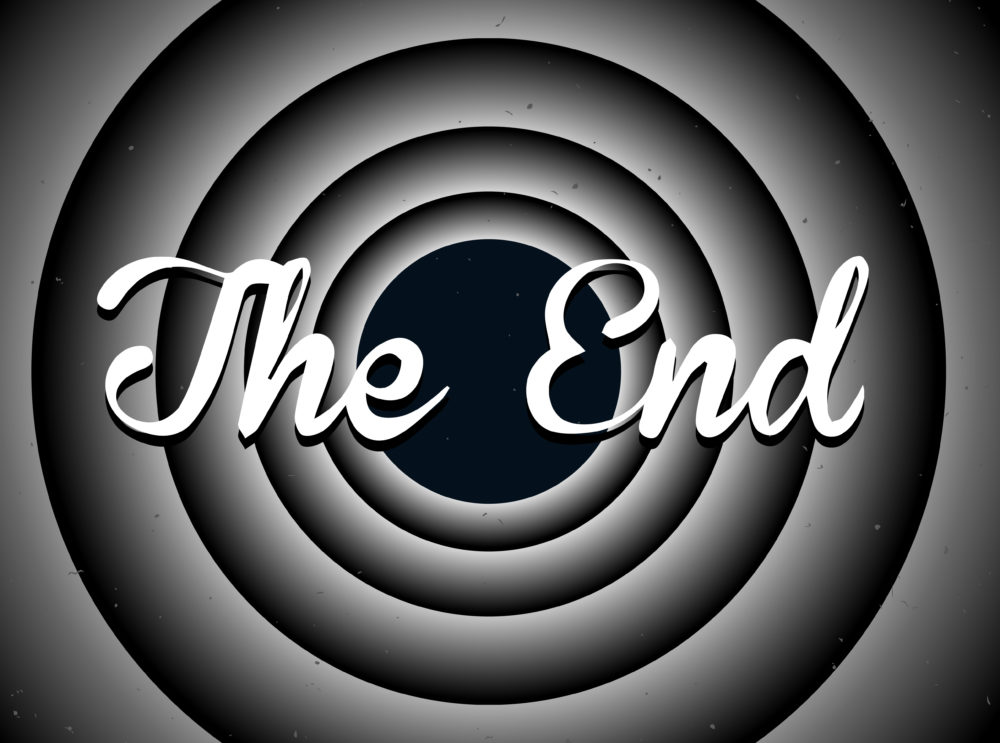 For full disclosure it should be revealed to my handful of readers that I am in the film business so to speak. My company, Unobstructed View Inc., is the longest running film distribution show in Canada, now heading into its 27th year of existence. We focus mainly on the digital and home entertainment platforms –…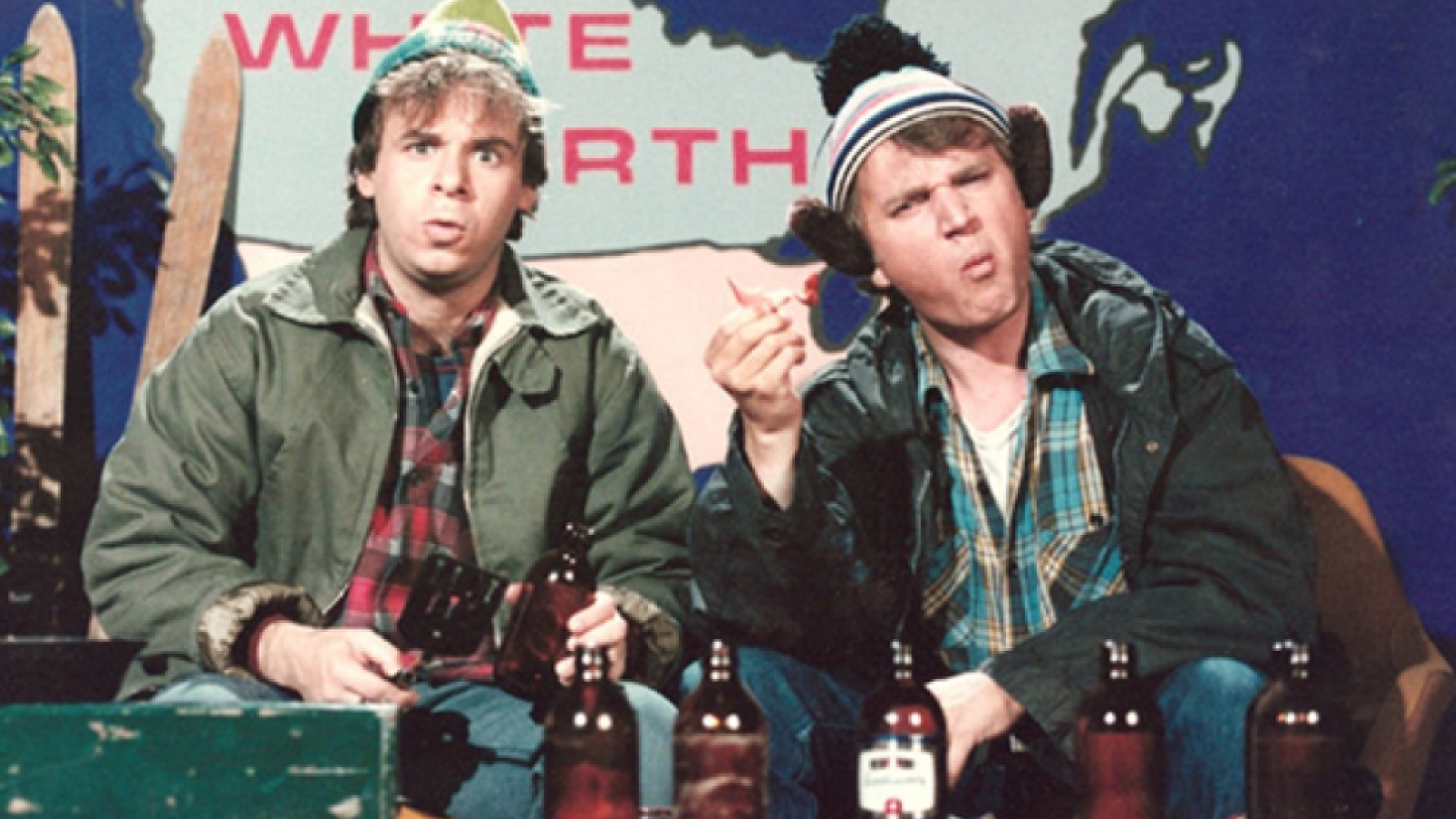 Maybe its too many trips to the funeral home, a couple of broken hearts and maybe just funny bone fatigue but I have trouble finding the humor in what today passes as comedy.