Posts by Jonathan Gross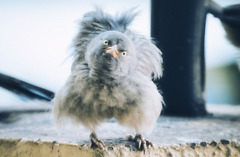 I don't see any meds to help with the condition of right-on-time onset crotchetiness.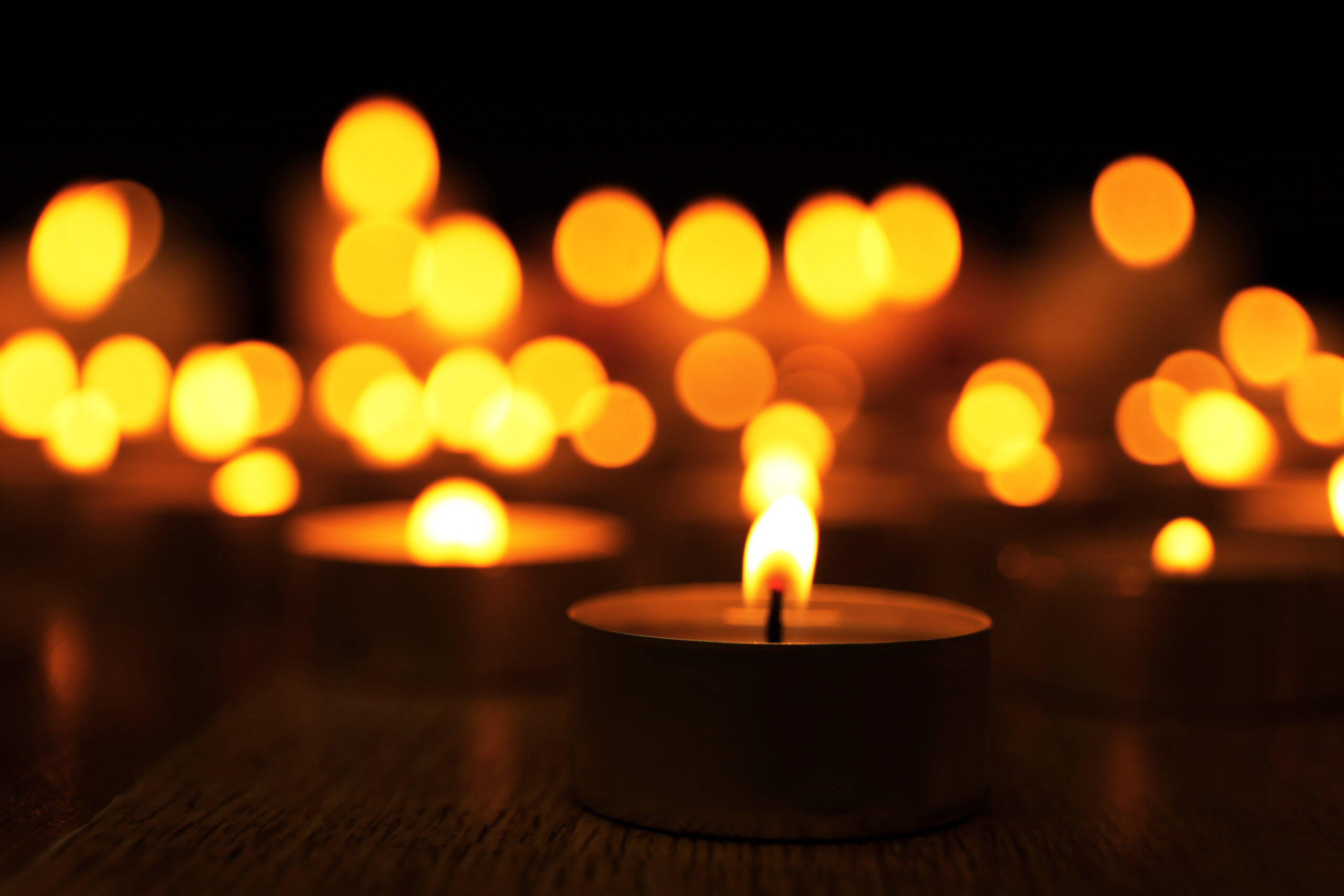 To all those who read the last installment, thank you. My resolution for the new year is to be a tad more upbeat. A Sisyphian task to be sure in these dystopian times but I will make the effort. But first, I have to do this….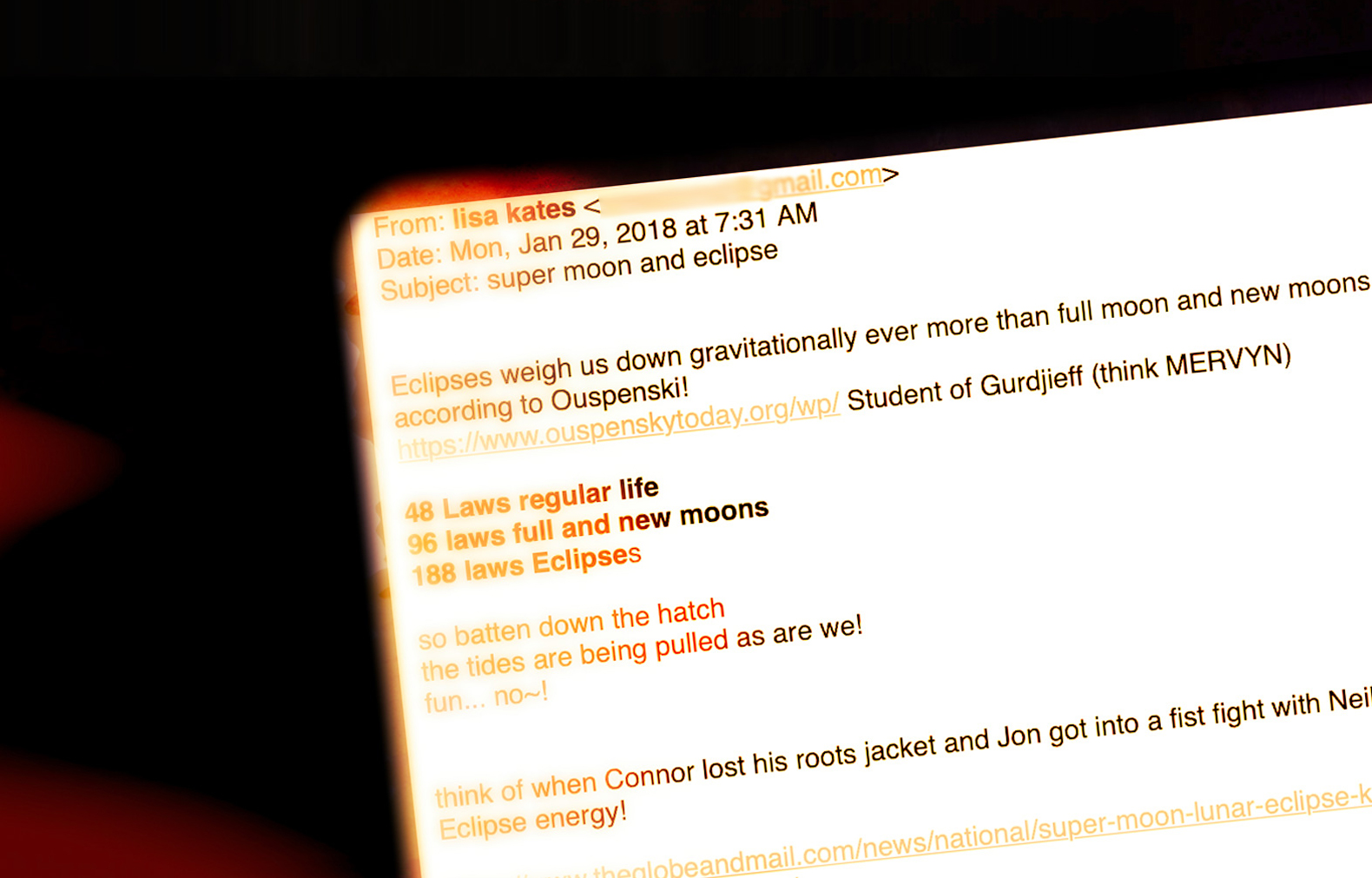 I had kind of prepared this piece earlier this year as a take on spring cleaning but that season kind of came and went. I worked up something about the parallels to Passover and the ritual cleaning of a Jewish home prior to the holiday. I brought in for flavor the Iranian Nowruz, or new year, which is said…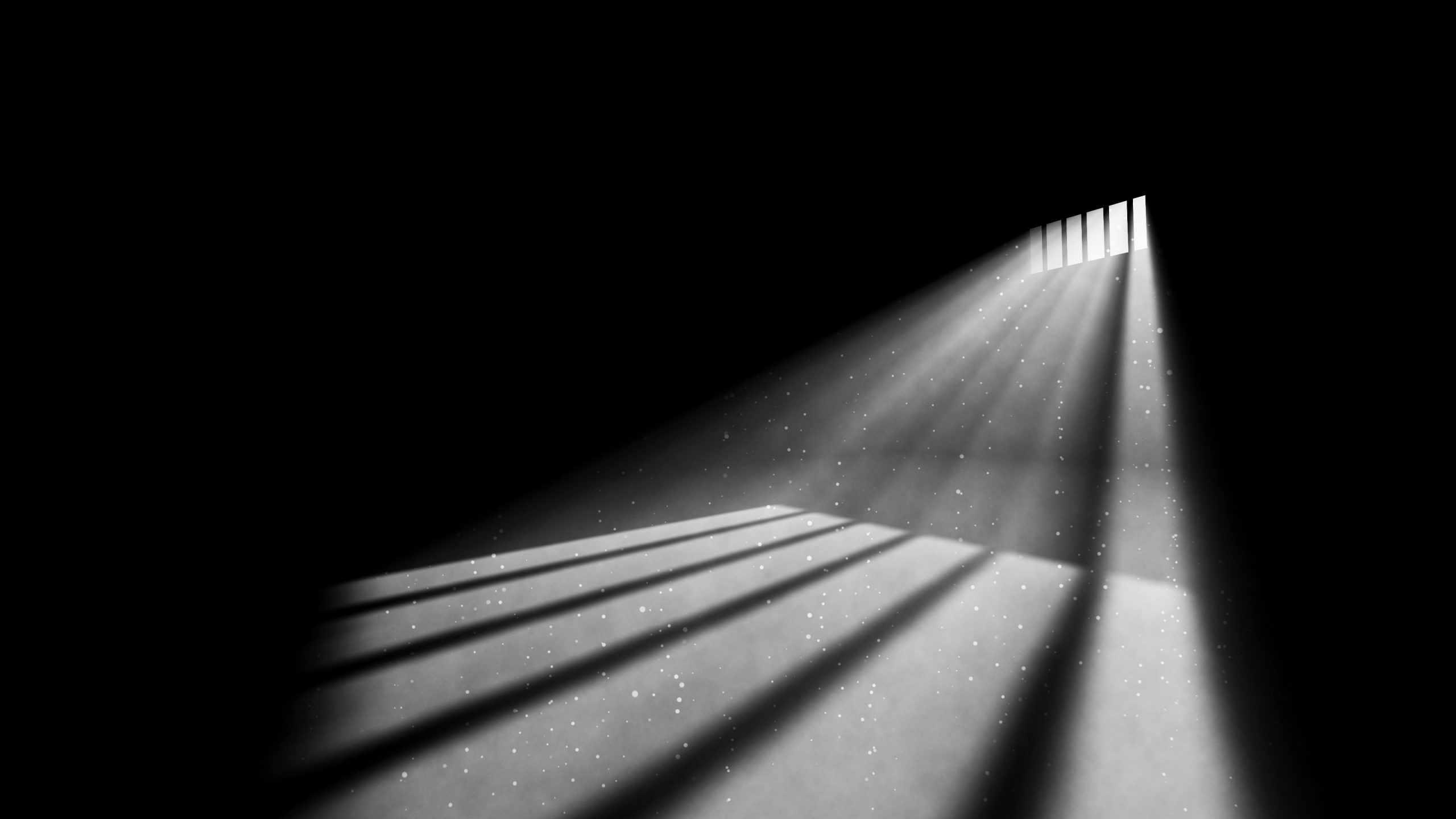 The morning sun in Miami Beach was hot, Cool Hand Luke work gang hot. I was into the metaphor so I asked the woman driving the Uber to the Con Air hangar to soap up and slap herself up against the windshield…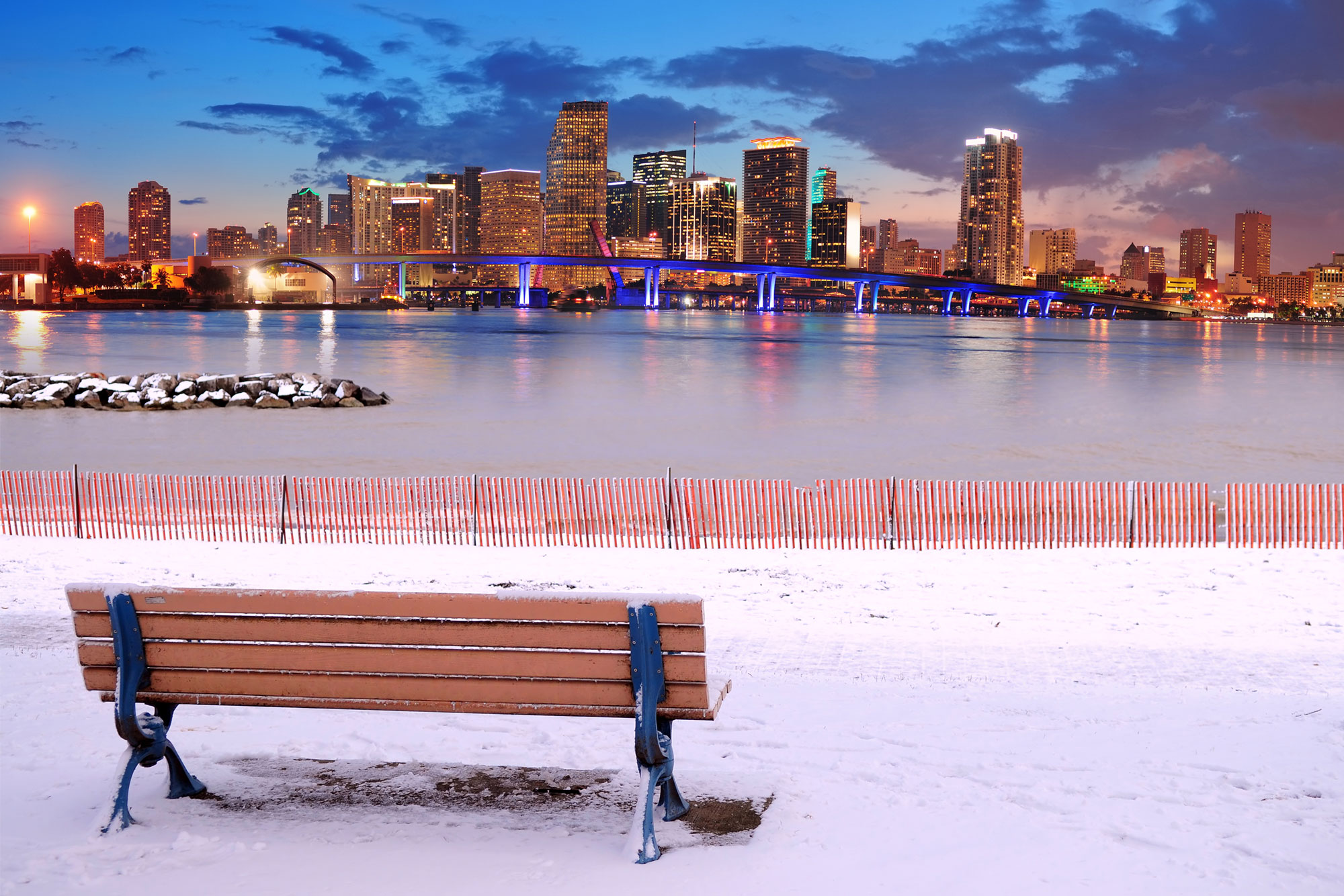 I don't like writing about the pandemic. The meniscus on treatments, lockdowns and hospital case loads tilts daily. Too much thinking about it leads me into very dark places. A couple of nights ago I was out with a group of people – spoiler alert, I'm not in Canada…